11 photos that tell who Ebube Nwagbo really is
Nollywood actress Ebube Nwagbo has a way of leaving an impressive message about her in the hearts of many Nollywood enthusiasts.
1. When she goes naked but for a duvet on the stairway.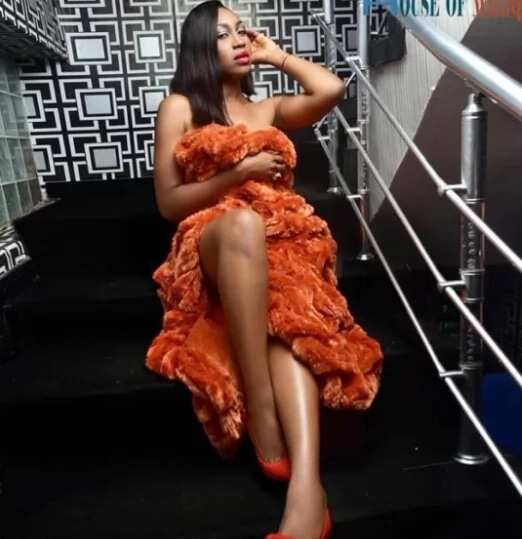 2. When she steps out for the premiere of her movie Not Enough in black and white outfit.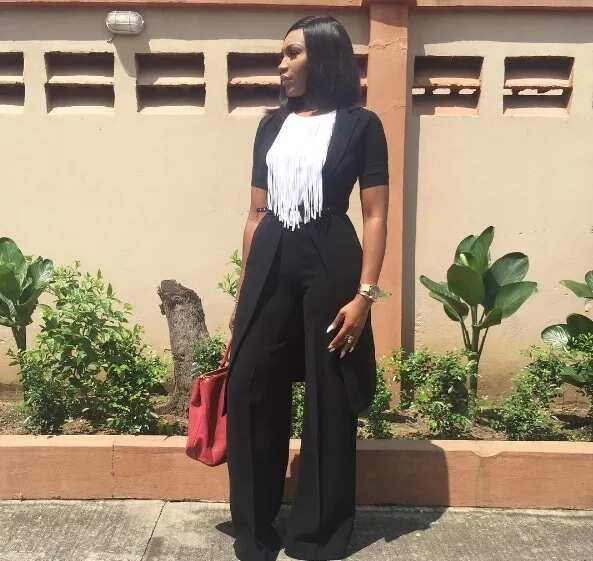 3. Ebube looks simple and harmless with her infectious smile and braids.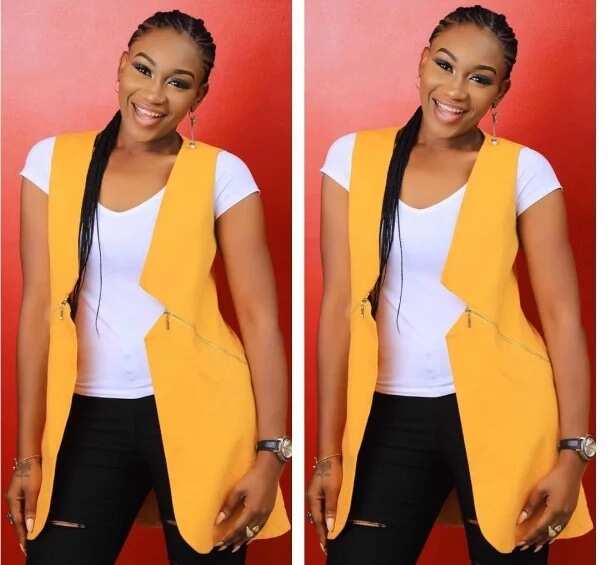 READ ALSO: 8 cute childhood photos of Nigerian celebrities
4. And her smiles comes in different categories depending on how she wants to dish it out.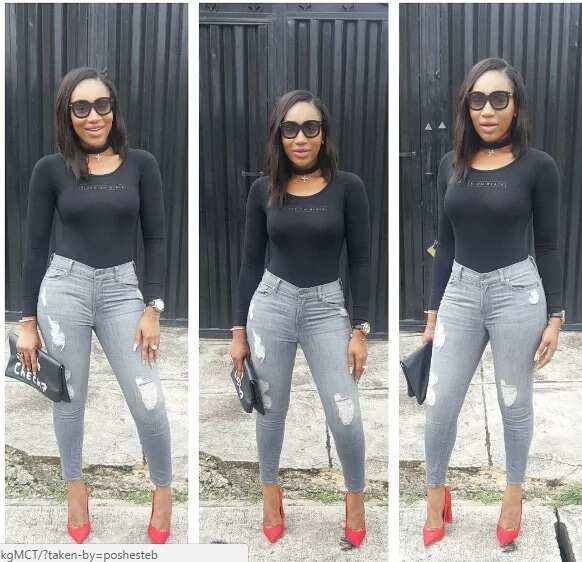 5. When she gave us that blank look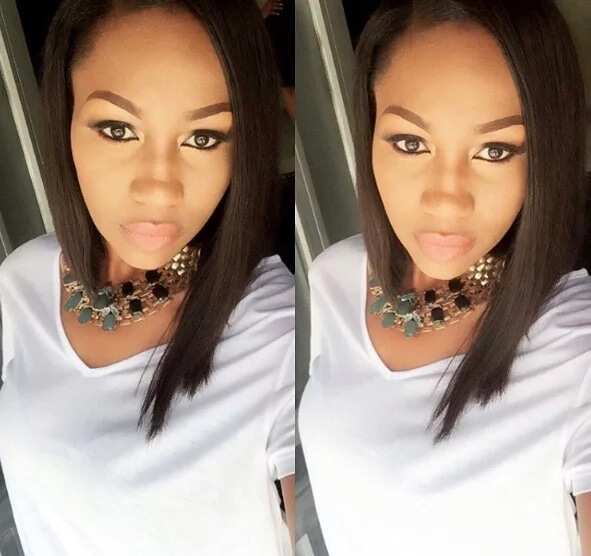 6. When she gave us that cowgirl look.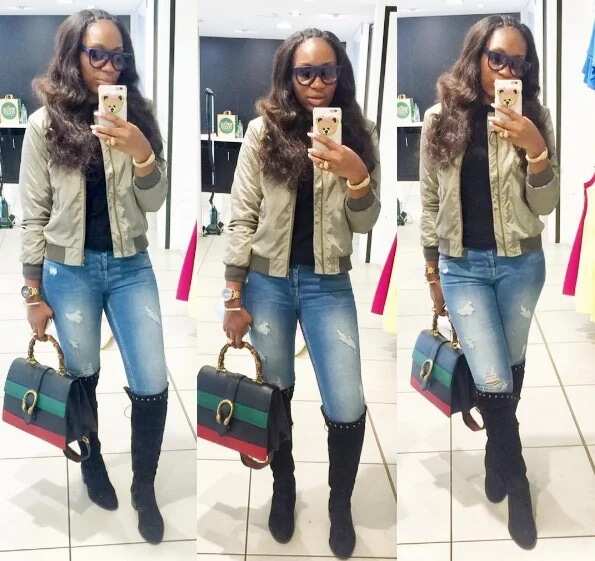 READ ALSO: I'll get married at the right time - Osita Iheme
7. On the red carpet with besties Rukky Sanda and Oge Okoye.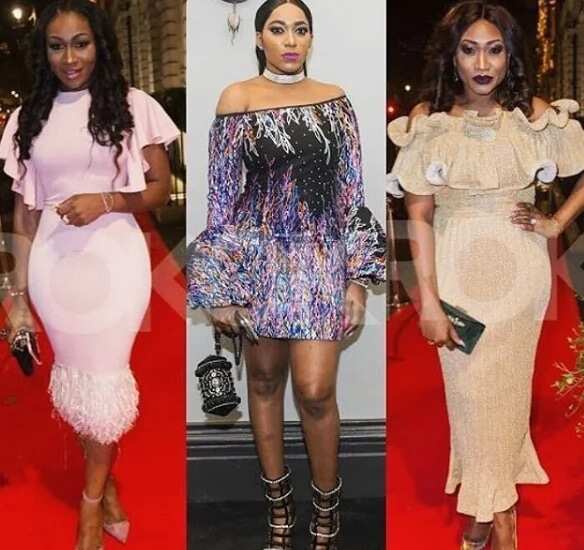 8. As she appeared on the cover page of a magazine.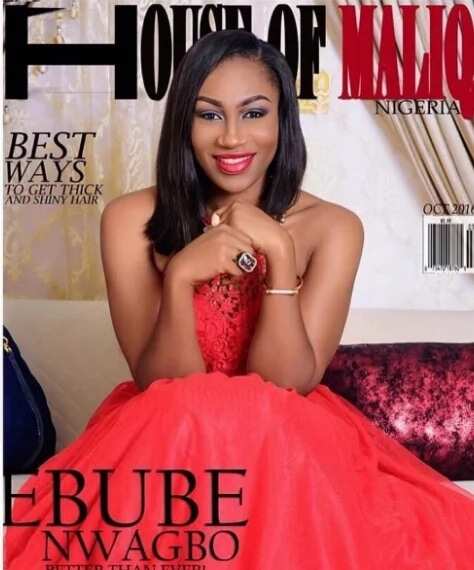 9. When she steps out in bum shorts with a heart melting smile.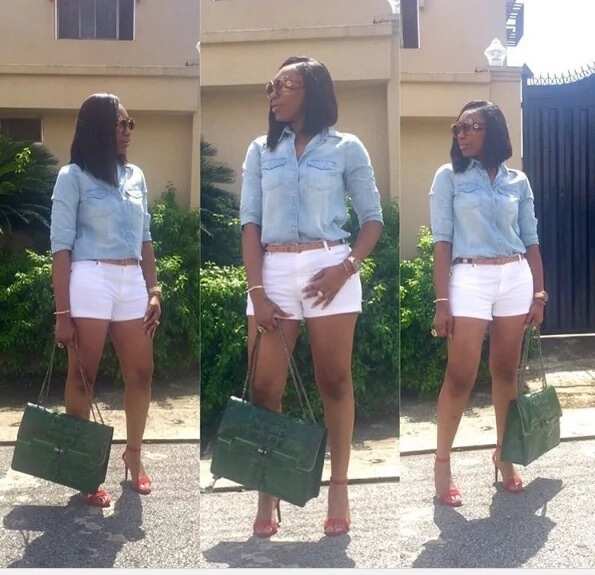 READ ALSO: 9 times Monalisa Chinda shows class with her style (photos)
10. Even in ragged jeans she looked tantalizing.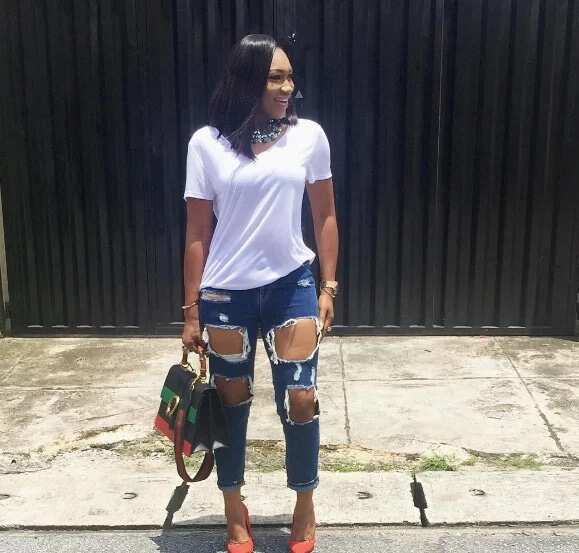 11. Ebube is an effortless diva. She is simply sensational.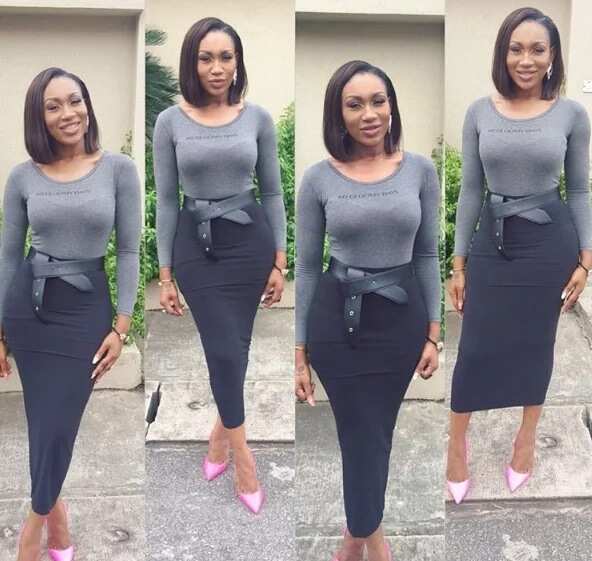 Thank you, Ebube, for showing to us how to be a diva.
Source: Legit