- Though President Muhammadu Buhari is facing criticisms over how his government is handling recession, some still believe that the future of Nigeria is bright
- Primate Nicholas Okoh of the Anglican Communion says Nigerians stand to benefit a lot from supporting the president
Primate Nicholas Okoh of the Church of Nigeria, Anglican Communion, has pleaded with Nigerians to support President Muhammadu Buhari, adding that Nigeria has a brighter future.
Okoh reportedly made the plea at the diocese of Osun Northeast of Anglican Communion in Otan Ayegbaju, Osun state, saying  the progress of Nigeria depends on unity.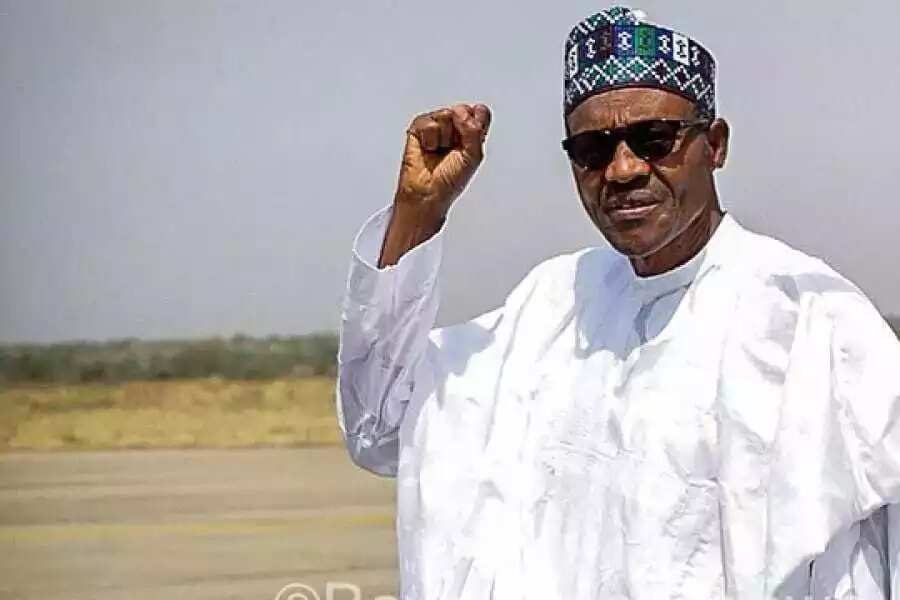 Channels television reports that the primate also urged the government to look at developing the country and ensuring peace which he called the major prerequisite for development.
He said: "Nigerians should believe the president. They have no choice.
"He knows better than everybody, so what he is saying to them that recession will be short-lived, they should believe and look forward with hope.
READ ALSO: Killing of Shiites may boomerang on Nigeria- CDD
"Unless we have unity, we will not make progress. It is a prerequisite for development, both the east, the West and the north and south must all learn to respect one another.
"There should be no idea of anybody trying to dominate one another, we must all cooperate and work as one in order to enhance national progress."
Speaking further, the clergyman said recession was not peculiar to Nigeria.
He said: "Recession is not only a phenomenon in Nigeria. It happened in different countries depending on the state of the economy but it's not enough to destroy the nation.
READ ALSO: Ondo election: Borrofice declares support for Akeredolu
"All the people need to do is to stretch their imagination beyond the recession and make progress."