- Yearly Most Beautiful Girl in Nigeria beauty pageant for 2016 has been cancelled
- Among the reasons given is the economy recession plaguing Nigeria
- This will be the third time the annual beauty pageant will be cancelled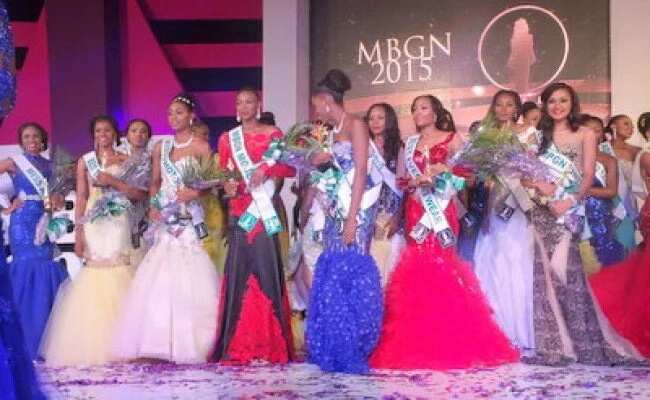 The most anticipated beauty pageant in Nigeria, Most Beautiful Girl in Nigeria will not hold this year!
The annual beauty event which is being organised by the Silverbird Group, will not take place this year, 2016.
LIB exclusively gathered that the organisers decided to call off this year's pageant to enable them focus on their forthcoming 30th anniversary of the group which is taking place in 2017.
READ ALSO: 3 Nigerian footballers who have eyes for beauty queens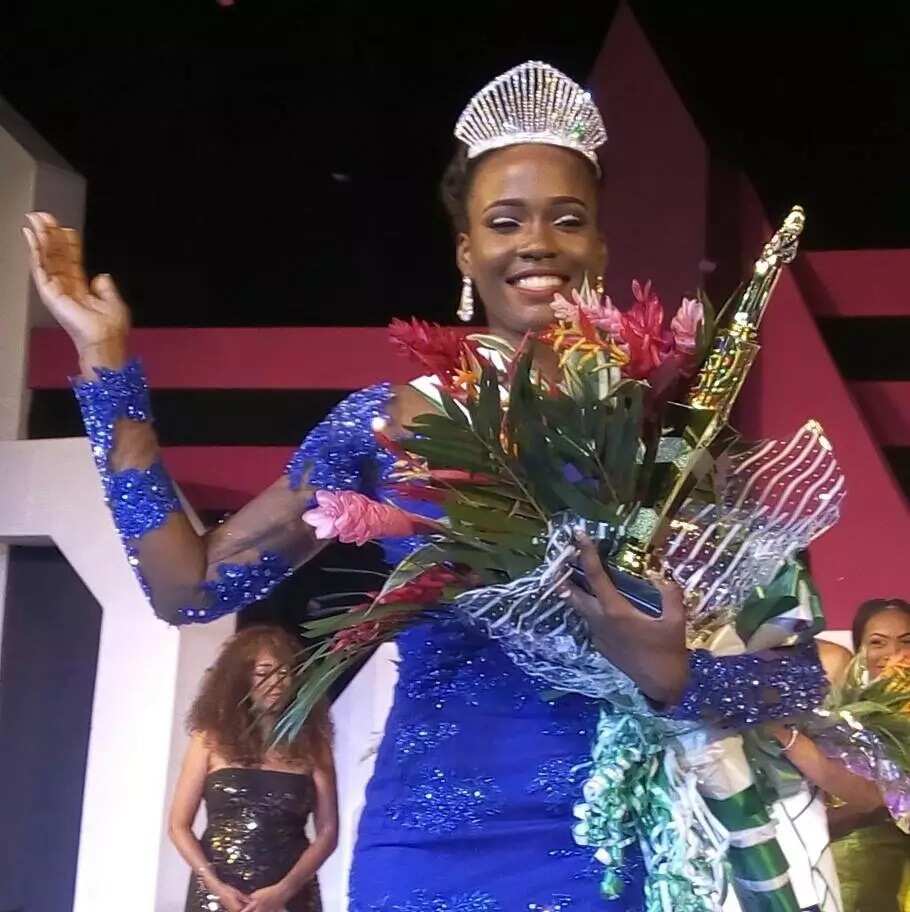 Another reason given for the cancellation is the economy recession plaguing the country. The source claimed that the recession made sponsors not to respond to the organisers of the beauty pageant this year.
This is will be the third time the yearly beauty contest will not be held as at when due. In 1993, the MBGN was cancelled over the tension in the country following the cancellation of the June 12 presidential election. As it is now, the current queen Unoaku Anyadike will reign as MBGN for two years.
READ ALSO: See the MBGN Tourism in 2013 that is now a pilot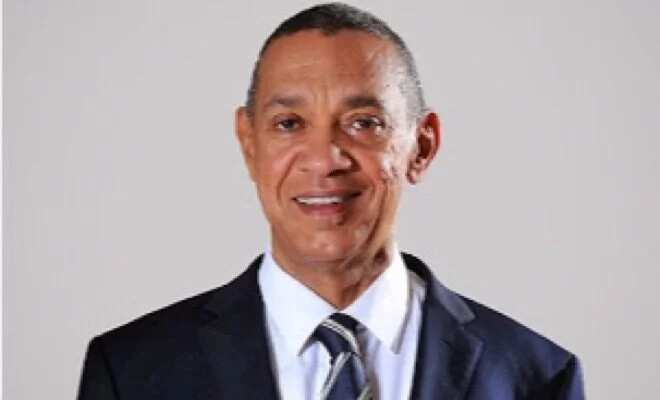 The MBGN beauty pageant was started by Senator Ben Murray-Bruce in 1986 and its first winner was Lynda Chuba.