Established in August 1975, University of Ilorin started off in a three-bedroom chalet "campus" but now the citadel comfortably occupies a large land mass spanning of some 15,000 hectares.
Known as Better By Far University, the institution was one of the seven new universities established by the Nigerian Government in August 1975 along with the ones located in Cal­abar, Jos, Maid­uguri, Sokoto, Kano and Port-Harcourt.
Forty-one years after, the university, which started off in a three-bedroom chalet "campus", but now comfortably occupies a large land mass spanning some 15,000 hectares, is reputed to be the largest university permanent site in the whole of Africa.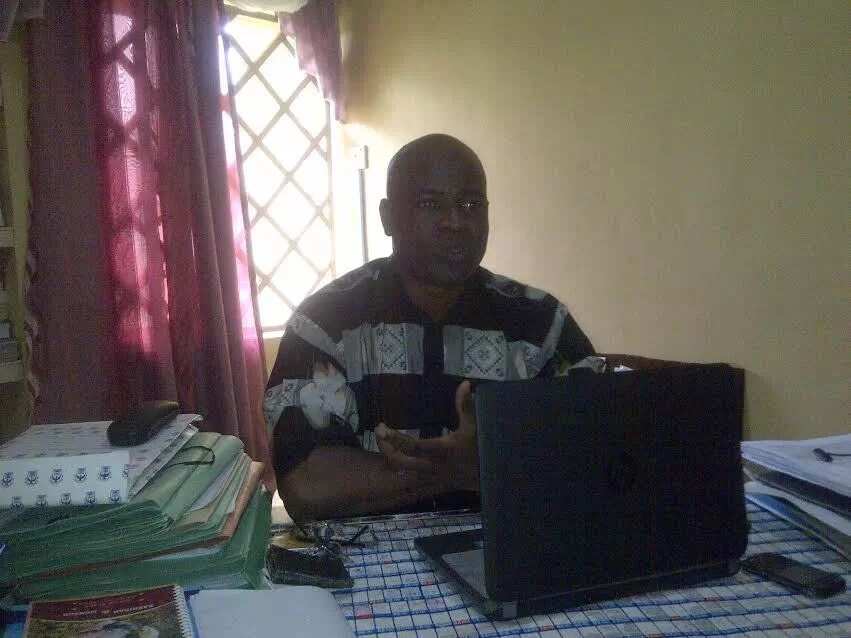 Unilorin as fondly called, is not only reputed for its land mass, but its achievements in academic and stability are also worthy of note.
The institution, which is a blessing to its hosting community, Ilorin, is blazing the trail in its core service areas of teaching, research and community development.
It has indeed become the flagship of the Nigerian university system by setting new standards of academic excellence and community service to all the Citadels of learning in the country.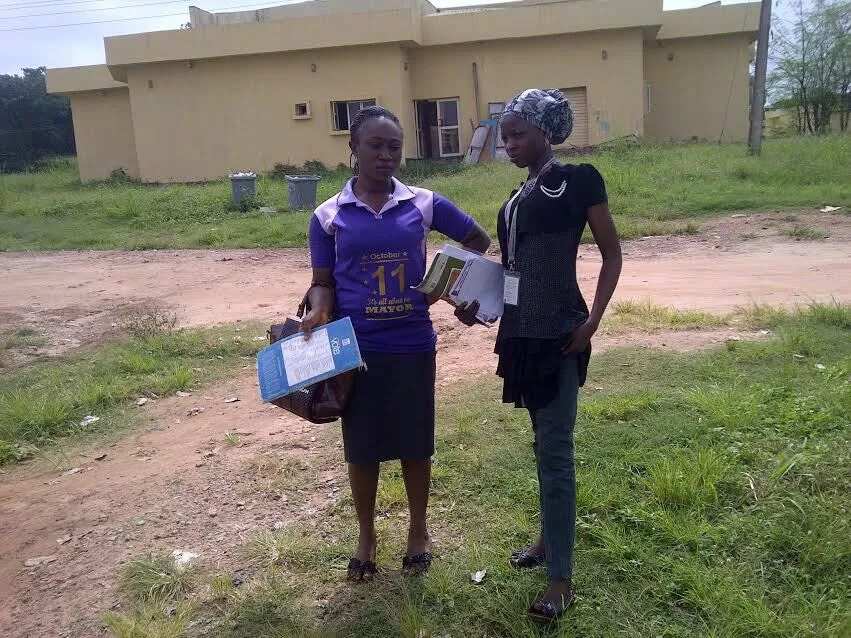 Since the 2013/2014 academic session, the institution has  been the most sought-after institution by admission seekers in Nigeria aside from being rated as the country's number one citadel of learning by several world-acclaimed higher institution ranking agencies.
READ ALSO: Can Guardiola win the Champions League trophy with City?
Legit.ng reliably learnt that the university runs a stable academic calendar, which allows students to fight their study on the record time.
It was also gathered that the University of Ilorin has the highest student-applicants of 103,238 students, with male student-applicants of 51,082 and female student-applicants of 52,156 in the Joint Admissions and Matriculation Board (JAMB) on preferred first university of choice in 2016
According to Olaitan Tope, an English Graduate of the Institution revealed that the school is a blessing to the country.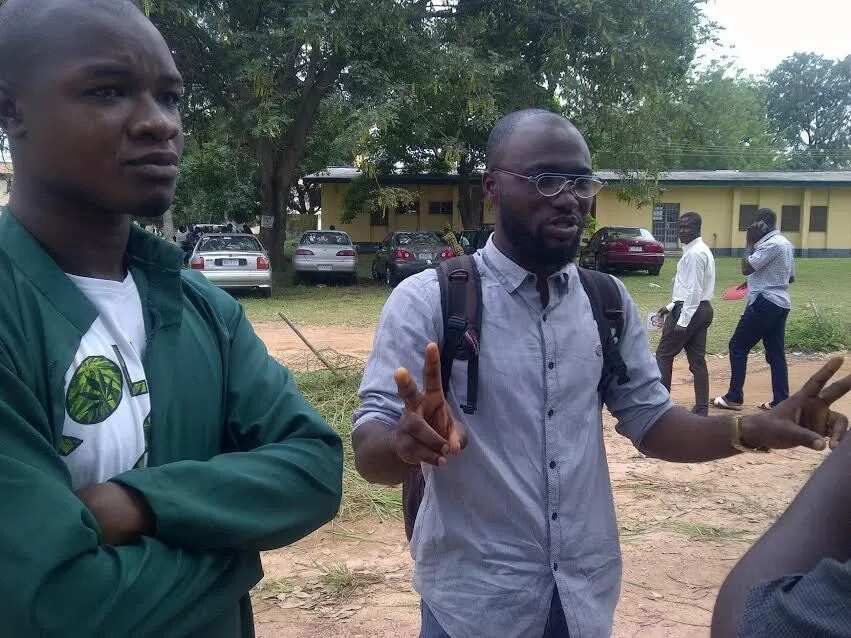 Tope, who spoke with Legit.ng in Ilorin, said: " University of Ilorin, based on my experience and exposure, is a blessing to Nigeria, because its stable academic calendar. I spent four years on its campus and during my stay, I did not experience any form of students' unrest or strike, unlike my friends, who went to some neighbouring universities.
"I thank God and the university management for this feat. In terms of academic content, Unilorin can't be compared with other universities, its lecturers teaches well".
An admission seeker into the institution, Hawau Salaudeen, told Legit.ng that she chose Unilorin to study law because of the school's stable academic calendar.
She said: "I am from Oyo State and there are many universities which are close by, but I settled for the University of Ilorin because of its academic stability. I have friends and siblings who are students of the institution and they always speak passionately about the institution,"
READ ALSO: Facts about this Nigerian state will make you proud
A 400-level Agricultural Engineering student of the school, Abduquadri Olatunji, said: '' The University of Ilorin is the number one university in Nigeria in terms of the academic excellence and stability and I can say without any form of contradiction that any product of the school will compete favourably with products of other universities.
"The school is reputed for stability academic wise and its students are highly disciplined. At University of Ilorin, there is no room for immoral activities". he explained.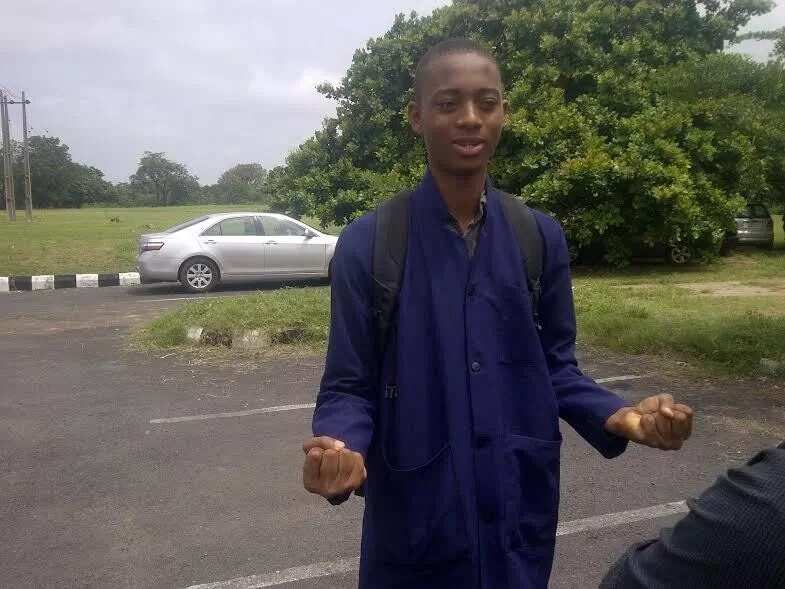 Also, a 300-level, Agricultural Engineering student of the institution, Nnamdi Olisakwe, described the school as haven of academic excellence, adding that its students are morally upright.
"My school, University of Ilorin, is unique because of its academic stability. There is no strike here, there is no students' unrest and fortunately, students graduate on the record time", he said.
To Ibrahim Salaudeen, a 300 level Statistics student of the school, Unilorin's academic content is rich and its lecturers lecture very well.
He said: "I have friends who are studying in other universities in Nigeria and based on our discussions, I have discovered that our Lecturers go extral miles in lecturing us.
"My school is reputed for quality teaching and there is no room for cultists and any other form of immoral activities. At Unilorin, no room for industrial action. If you are given admission today to study at Unilorin, you should be confident that you will finish on time".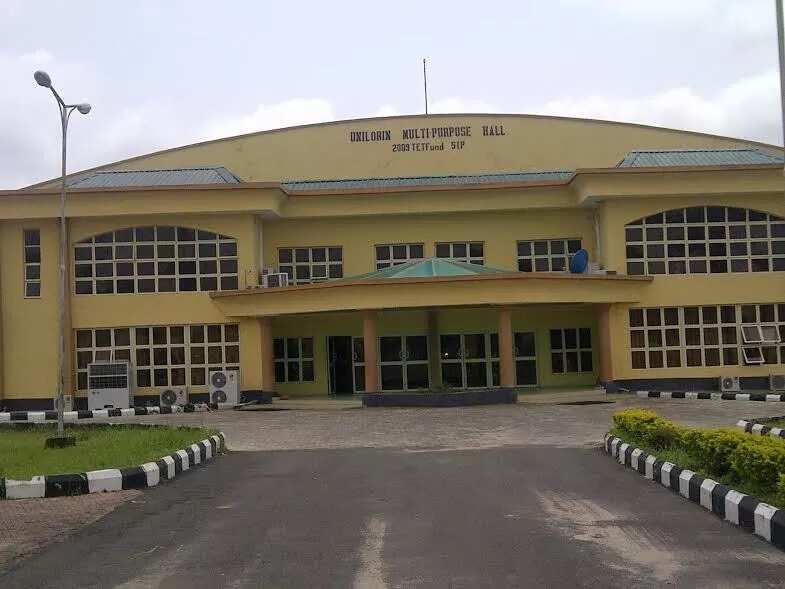 A Lecturer in the Department of Mass Communication, Dr. Lambe Kayode Mustapha, said the university is unique for its many firsts, adding that the school is blazing the trail in all facets.
Mustapha said: "University of Ilorin is unique and reputed for its stable academic programme. In the last two decades, the school has maintained academic stability and at University of Ilorin, there is no strike.
"Also, the school because of its academic excellence has collaboration with other universities across the world to attract scholars and students.
"To make teaching and learning more convenient, Unilorin is electronically connected and virtually everything is done on the campus through the means. And in this wise, hardly will any university compete with it.
"It is one of the universities that sponsor its academics to pursue higher qualifications in any university of their choice anywhere in the world," Mustapha said to Legit.ng in his office.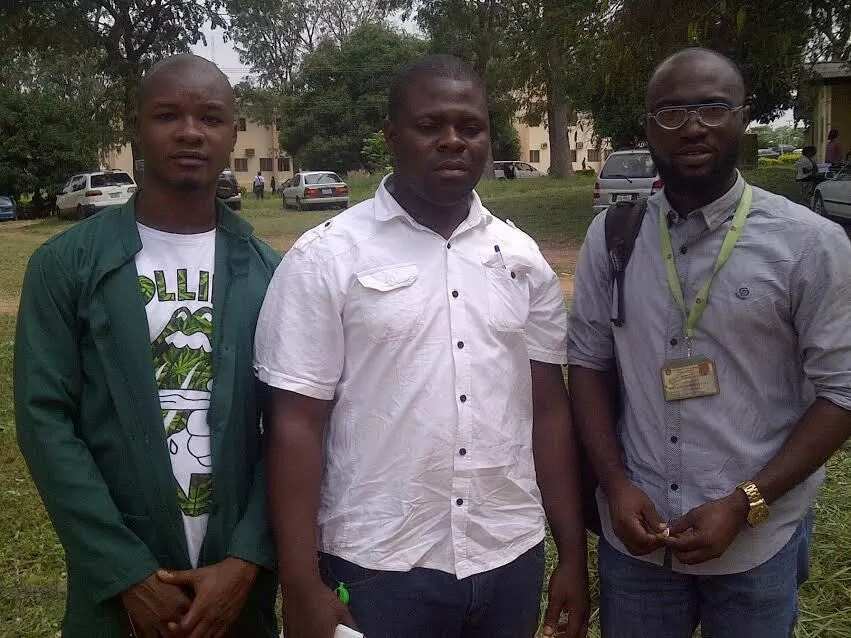 Challenges
Some of the students who spoke with Legit.ng identified transportation and hall of residences as two major problems confronting the institution and urged the management of the institution to find a lasting solution to it.
Meanwhile, the current Vice chancellor of the University of Ilorin is Professor Abdulganiyu Ambali and he has been in this position since the year 2012.
Source: Legit.ng